Dad became a veteran actor at the age of 83! Girlfriend, 29, gave birth to son, couple secretly dated
New Delhi: At 83, Hollywood actor Al Pacino has become the father of his fourth child. He has often been spotted with his 29-year-old girlfriend, Noor Alfalah. She has now become the mother of a son. This is Pacino's first child with his girlfriend Alfalah. The couple named the child Roman Pacino. According to a People magazine report, Pacino has twins Anton and Olivia with Beverly D'Angelo. At the same time, he has a 33-year-old daughter, Julie Marie, from acting coach John Tarrant.
Pacino and Alfalah have been dating since April 2022. The couple's romance rumors began when they were spotted having dinner together. Sources told 'Page Six' last year that the couple have been secretly dating since the pandemic.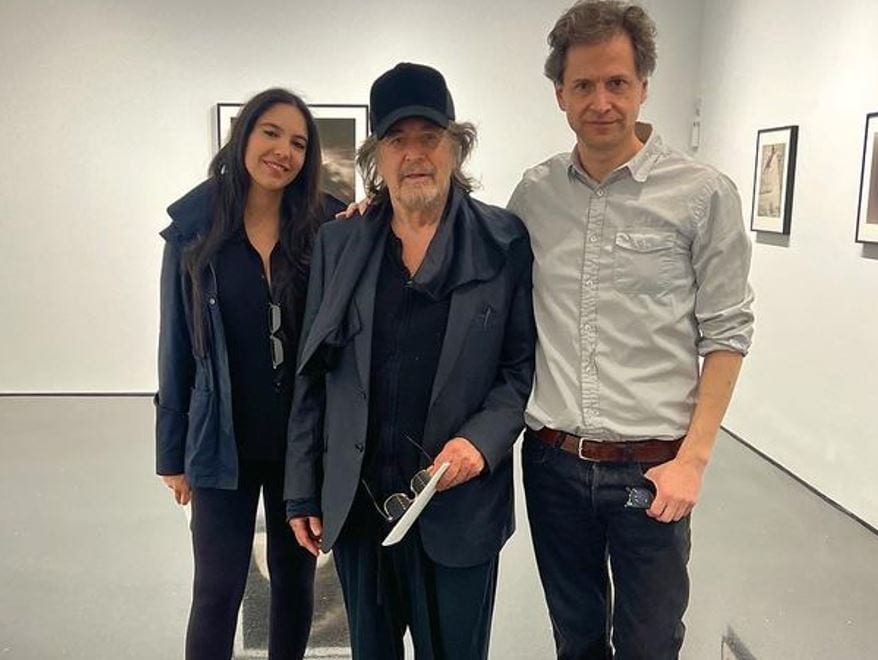 Al Pacino's girlfriend, Noor Alfallah, is only 29 years old. (Photo credits: Instagram @nooralfallah)
According to media reports, Alfalah, who works as a producer, graduated from the Cinematic School of the Arts at the University of Southern California before continuing her studies at the University of California, Los Angeles, where she earned a master's degree in film and television production. .
Alfalah made headlines in 2017 when she started dating Mick Jagger, who was 74 at the time, and she was 22. According to 'People', in January 2019, she was also rumored to be in love with filmmaker Clint Eastwood (who is currently 93). In this regard, Noor clarified that Clint Eastwood is his only family friend.
,
Tags: hollywood stars
FIRST POST: June 16, 2023, 3:28 p.m. HST
,