Many actresses auditioned for Jackie Chan's 'Myth', Mallika Sherawat opened up on the secret, said, "By becoming a mimosa…"
Mumbai. Mallika Sherawat, who caused panic in the world of Bollywood with the film "Murder", often speaks openly. Mallika, who surprised the audience with her characters, is currently busy with film projects. Mallika worked in the movie 'The Myth' in 2005. In this movie, she appeared with famous actor Jackie Chan. Mallika gained international recognition through the film. Mallika recently shared some things related to this movie.
The movie "The Myth" starring Jackie Chan was released on September 23, 2005. This Chinese movie was directed by Stanley Tong and the movie did well on the big screen. Mallika played the role of Indian girl 'Samantha' in the film. In the movie, she became Kalaripattu Guru's niece. While working in the film, Mallika had a good bond with Jackie Chan.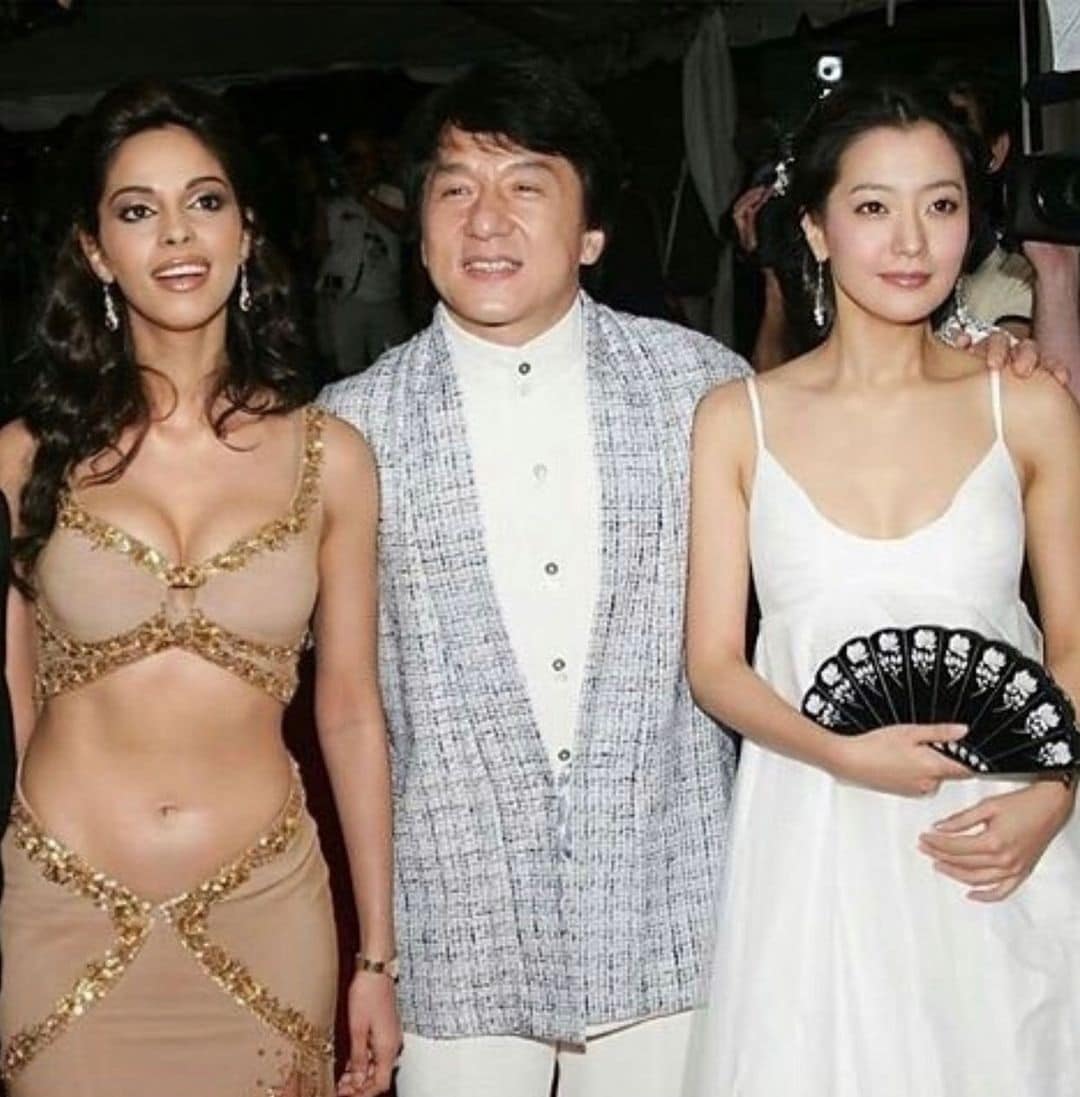 (instagram / mallikasherawat)
Everybody lies…
According to Mallika Sherawat, Jackie auditioned many top Bollywood actresses for the film. In an interview given to Mashable India, Mallika said, "I got the Jackie Chan movie after the audition. Jackie auditioned most Bollywood actresses for the film. The actresses who say like a mimosa that they never audition, they're all lying. Jackie showed me her audition tapes. Mallika further stated that "The Myth" crew love her fitness as she does yoga regularly. According to him, "I was selected because of my flexible body".
This is how Emraan Hashmi got the 'serial kiss' tag, Mallika Sherawat got mad at 1 thing, the movie was a game changer
Jackie Chan made Hollywood for me…
Happy to work with Jackie Chan in the film, according to Mallika, Jackie is a very helpful person. Mallika says, "Jackie got me into Hollywood. He supported me a lot. When I got 'The Myth', I had decided that I would do all the action in the film myself, but I think it was a bad decision.'
Read the latest news in America for the first time News84Media America | Read today's latest news, live updates, the most trusted America news website, News84Media America.
Tags: Entertainment Special, Mallika Sherawat
FIRST POST: April 18, 2023, 2:11 p.m. HST
,