Can they mobilize without military experience: the military registration and enlistment office of Chernivtsi region gave an explanation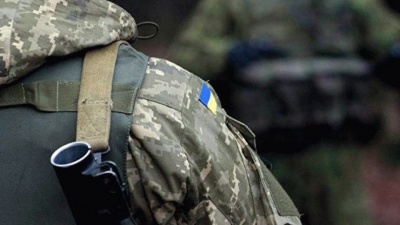 If a conscript who is being mobilized has no experience, he is trained for several weeks.
About it in the program "Post factum" told the head of the press service of the Chernivtsi regional territorial center of staffing and social support Tetyana Popovych.
"The presence of military experience in the mobilized is taken into account. Special attention is paid to this. And each of them acquires this experience during training. They are sent to certain centers, to landfills. Of course, due to difficult circumstances in the state, it occurs in a short time. On average, one to three weeks. But the quality of this training is not lost. It is quite intense"– says Tetyana Popovich.
She also noted that the terms of military training are different.
"For different military accounting specialties, the training period is different. For example, a driver who has experience driving trucks will find it easy to learn to be a military driver. And for the possession of heavy weapons, the training period is longer"– said Tatiana Popovich.
Read the news "MB" Facebook | Telegram Viber | Instagram
Today, 11:01

0

229
.