In Moscow, the deputy director of the secret NGO leading the development of "Iskander" and "Points-U" died suddenly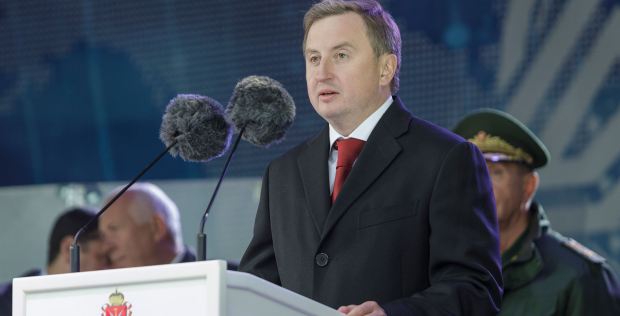 In Moscow, during a xenotherapy session in a clinic, the deputy director of "High-resolution complexes" and the managing director of the Tula "Design Bureau of Instrumentation named after Academician Arkady Shipunova" Dmitry Konoplyov died. This was reported by the sources of the portal "Tulskie Novosti", MK, Telegram channel Mash and "112".
The preliminary cause of death was cardiovascular disease, writes "Moscow Komsomolets". According to "112", Konoplyov died of acute heart failure in a medical center located "in one of their elite housing complexes". Mash reports, что речь идет о Xeospa, Konoplyov treated anxiety disorder and headache there. This clinic is located in the business center "Moscow-city" in the IQ-quarter complex.
MK writes that Konoplyov was 45 years old, "Tula News" – 46.
Scientific and manufacturing association (NPO) "High-precision complexes" is a holding organization of the defense-industrial complex, specializing in the field of high-precision systems and complex weapons with a full production cycle, according to the company's website, it is part of the state corporation "Rostech".
The design bureau develops anti-tank missile systems and assault weapons, light armored vehicles and tanks, artillery systems of guided weapons and other weapons.
The enterprise produces, in particular, anti-aircraft missile systems (SAMS) "Pantsir-S1", "Pantsir-ME", operational-tactical missile complex "Iskander-E", high-precision missile complex "Tochka-U" and portable anti-aircraft missile "Igla" complex.
According to "Tulskie Novosti", Konoplyov held the post of deputy head of Rosoboronpostavki since April 2012, in July of the same year he was appointed head of the "Design Bureau of Instrumentation named after Academician Shipunov", then he became the deputy head. The portal twice included him in the list of the most influential residents of the Tula region, according to the results of the previous year, he took the 15th position.