In the Czech Republic, the unemployment rate has decreased: how many Ukrainian refugees are employed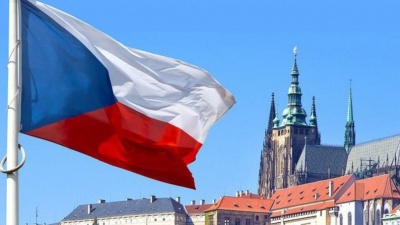 Among the countries of the European Union with the lowest unemployment rate, the Czech Republic leads. Against the background of a large-scale war in the country, 97.3 thousand people were employed. Ukrainian refugees.
This is reported by the Czech newspaper Novinky.
"Although we observe a slight increase in unemployment, it will still be a very low indicator, even the lowest in the entire European Union. Moreover, it concerns a long-term perspective, so we can talk about a really good result"– emphasized Minister of Social Affairs Marian Yurechka.
At the end of the first holiday month of this year, 313,250 vacancies were offered in employment services, which is 6,158 less than in June. Compared to the same period last year, the number of vacant positions decreased to almost 45,000.
According to the general director of the Labor Bureau Victor Naimon, the activity of companies is lower in terms of hiring new employees in the summer period, therefore unemployment has increased somewhat.
According to preliminary data, a total of 97,238 Ukrainian citizens found work in the Czech Republic from the beginning of the full-scale invasion this February to the end of July. However, some of them have already returned home or left their jobs. As of the end of July, 73,908 Ukrainians worked in the Czech Republic.
Employers are most interested in factory workers, as well as seasonal workers. In the long term, companies lack qualified masters or experts in the field of information technologies.
Read news "MB" at Facebook | Telegram | Viber | Instagram
Today, 17:12

0

121
.