The government of Estonia ordered the dismantling of all Soviet monuments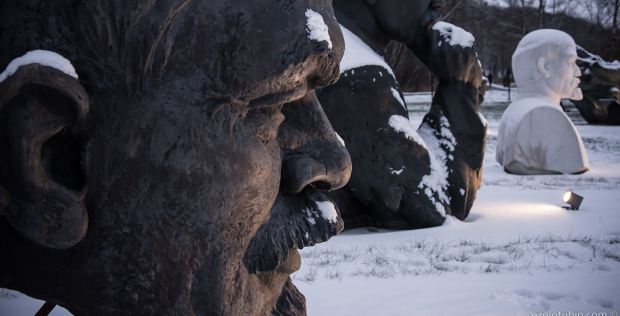 The Government of Estonia has decided to remove all Soviet monuments from public space. Prime Minister of the country Kaya Kallas announced this at press conferences.
According to Kallas, in Estonia, 200 to 400 "memorials with the symbols of the occupying power" are being dismantled. "The main decision is that the red monuments must be removed from the public space, and we will do it as soon as possible," she said.
The Prime Minister separately mentioned a monument to the T-34 tank in Narva, plans to move it caused dissatisfaction among the local Russian-speaking population.
"It is not forbidden to read the memory of those who died. But this should be done in a suitable place, that is, in a cemetery, where it can be done with dignity. A tank is a killing weapon. This is not a memorial object. Such tanks are now killing people on the streets of Ukraine. There are not even military burials under it. The ultimate goal is clear: remove both the Narva tank and other Red Army monuments," Kallas said.
According to the portal Delfi, the day before the residents of Narva were informed that a tank was removed from its location. In the second half of the day, according to the police, more than 100 people gathered there, dissatisfied with the government's plans to dismantle the monument.