"America should change its attitude towards confrontation", how strong is China's argument?
strong points
China alleged that America's attitude towards it was distorted.
The allegation comes amid China's defense of Russia's relationship and its stance on Ukraine.
China says if America doesn't change, efforts to improve relations will fail.
Recently, Chinese Foreign Minister Qin Gang said that America should change its "distorted" attitude towards China, otherwise conflict will be certain. This statement by the Chinese Foreign Minister was made as part of defending China's position on Russian-Chinese relations and the Ukrainian crisis. Gang says the United States is committed to a policy of suppressing and limiting China, when it should be working on a fair, rules-based competition policy. But a big question is whether, according to this statement from China, US policies toward China are truly oppressive and encircling or whether China is playing a victim card.
statements cannot be taken lightly
Quinn's statement cannot be taken lightly as he is one of Chinese President Xi Jinping's confidants. Second, he was China's ambassador to America until recently. That is, it can be assumed that Gang's statement is China's statement only. He said America's attitude towards China is seriously distorted, viewing China as the main enemy and the biggest geopolitical challenge.
error from the start
Gang says it's like "you put the wrong button on the first shirt." This year, tension between the two increased further when a Chinese balloon was spotted on America's west coast and the United States shot it down, calling it a spy balloon.
Is China playing the victim card?
The question is whether there is substance to China's allegations or whether it is playing the victim card to justify or hide its mistakes. Does China mean that it has not made technical espionage attempts in the United States or that its claims on Taiwan are not false or that the United States is engaging in unfair trade practices in this unfair way?
Chinese Foreign Minister Qian Gang repeated such allegations about America. (Representative image: Wikimedia Commons)
Trying to silence China?
China alleged that America really did not want China to go forward because China's growing economic power would reduce America's supremacy in the world. While America says it is doing everything possible to improve relations, China says America only wants China not to respond to America's words or actions whenever it is criticized or criticized by any type of attack.
Read also: Why China will train 5,000 soldiers from developing countries
Who will be responsible?
It should be noted that such claims from China are not new. He said that if America does not change or stop this attitude, then any effort to improve relations will not work. And its result will only turn into a conflict and who will be responsible for its terrible consequences?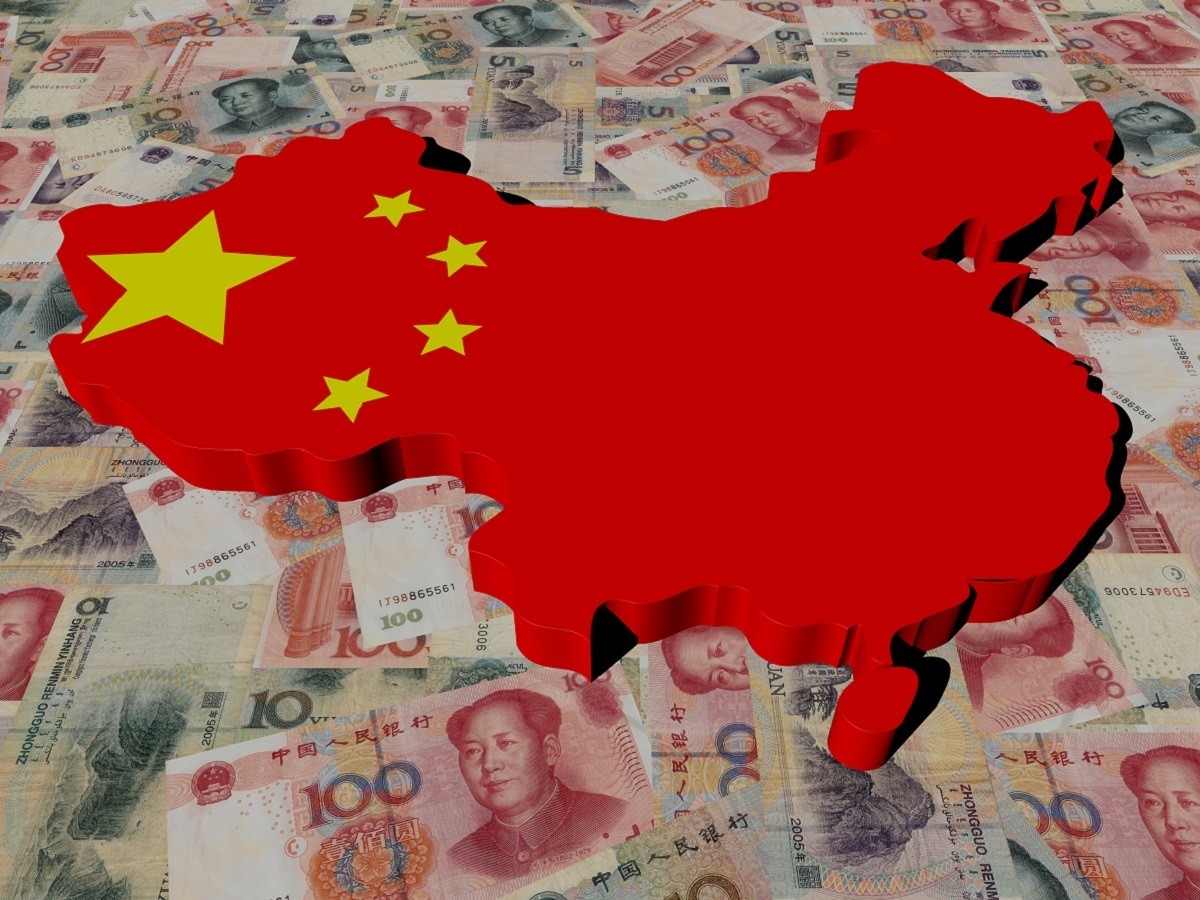 China says America does not tolerate China's growing economic power. (Representative photo: shutterstock)
What did America respond
In the United States, White House National Security spokesman John Kirby flatly rejects the allegations, saying America has no intention of clashing with China. He says America wants strategic competition with China, not a dispute. He said America's goal is to compete and it wants to win China's competition and wants to keep it completely at the same level.
Read also: Why are the opinions of Asian and Western countries different on the war in Ukraine?
China says competition is good if it's healthy. But if there's an attempt to cripple the person next to him and make him a Paralympic competitor, then that's not right. Responding to questions already posed at the press conference, Quinn said China needs to work on the policy to protect itself from attack by wolves. He also said that an invisible hand was trying to escalate the war in Ukraine.
Read the latest news in America for the first time News84Media America | Read today's latest news, live updates, the most trusted America news website, News84Media America.
Tags: China, international news, UNITED STATES, UNITED STATES, world
FIRST POST: March 09, 2023
,