Dancers wearing short clothes appeared in the police recruitment ad, there was a ruckus! The ministry had to take this step
It is the duty of every citizen to maintain the seriousness of services or jobs that are directly related to taking security measures. Whether it's the army or the police in our country, everyone respects these professions, we make films about them and we brag about them, but it seems that abroad these professions are only seen from the angle entertainment. Recently, a similar incident came to light in America when an advertisement related to a city's police department here was filled with profanity, after which the department had to take strict action immediately.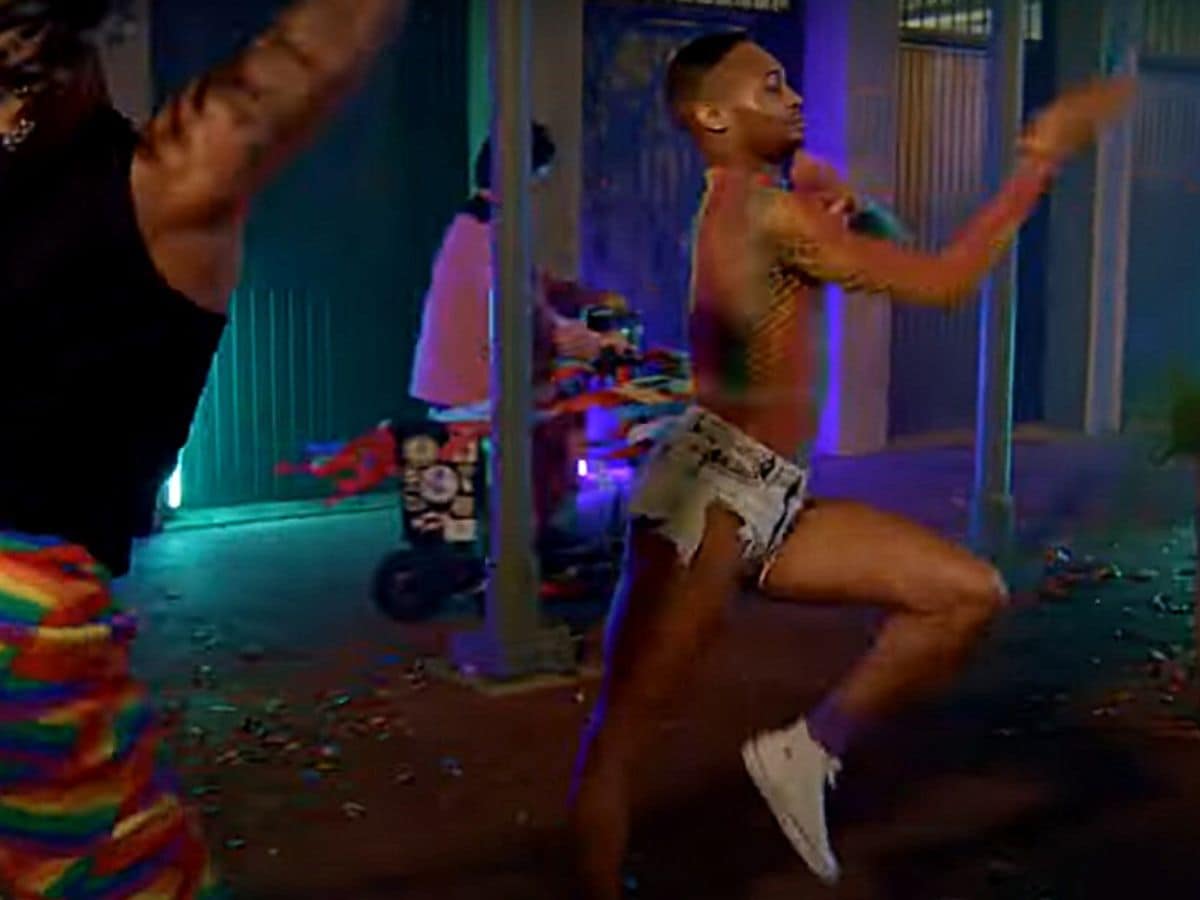 Dancers wearing short clothes are seen with the policewoman. (Picture: Youtube/NOLA.com)
According to the report by the Daily Star News website, the New Orleans (New Orleans, Louisiana) Police Department of Louisiana recently shared its own ad. But the ad (Semi-nude dancers in police ad) had to be removed when shared. This announcement from the police department was for recruitment, and it was made to show the diversity within the police department. This advertisement was removed on Wednesday because people criticized it a lot. This 30-second clip has been removed from the department's official website and social media.
The police immediately removed this ad. (Picture: Youtube/NOLA.com)
Rs 24 lakh was spent
Speaking to NOLA.com, an officer named Reese Harper said the department didn't want anyone's feelings hurt. A local director named Christa Rock made this commercial, which cost Rs 24 lakh to make. The point of objection in the advertisement was that the dancers dancing with the policewomen were seen half-naked. They wore strange clothes, which diminished the dignity of the policemen.
The advertising manager said this
Christa Rock said they wanted the ad to be progressive in ideology and that the officers should appear as if they were going to follow the culture there. The force also wanted his image to be such that the public could connect with him more. The director said the ad shouldn't have been removed, the same bet backfired.
Read the latest news in America for the first time News84Media America | Read today's latest news, live updates, the most trusted America news website, News84Media America.
Tags: Ajab Gajab news, new trends, strange news
FIRST POST: February 18, 2023, 09:36 IST
,