Disgusting act of teachers, she gave her vomit to a 7 year old child! Benefited from poor health
The role of the teacher is very important in the lives of students. She does the job of building his character, makes him a better person in the society, that's why students also consider their teacher foremost and important. But what will happen when the teacher becomes the enemy of the students' lives and treats them worse than animals? Of course, the children's confidence will drop and they will be afraid to go to school. These days, an American school is under discussion because of some teachers like this. Here some teachers (teachers forced students to eat their own vomit) together did such a heinous act with a student that your blood will boil only after knowing about it.
Brownsburg, Indiana is a city in the United States of America (USA). Very heinous allegations have been made against 5 teachers at Brown Elementary School here who are under investigation. These teachers are accused of making a 7-year-old child eat his own vomit just for fun! This case dates from February of this year. The school's life skills teacher, Sarah Seymour, 27, is accused of telling one of her 7-year-old students that if she vomited she should eat it, the site has reported. Daily Star information.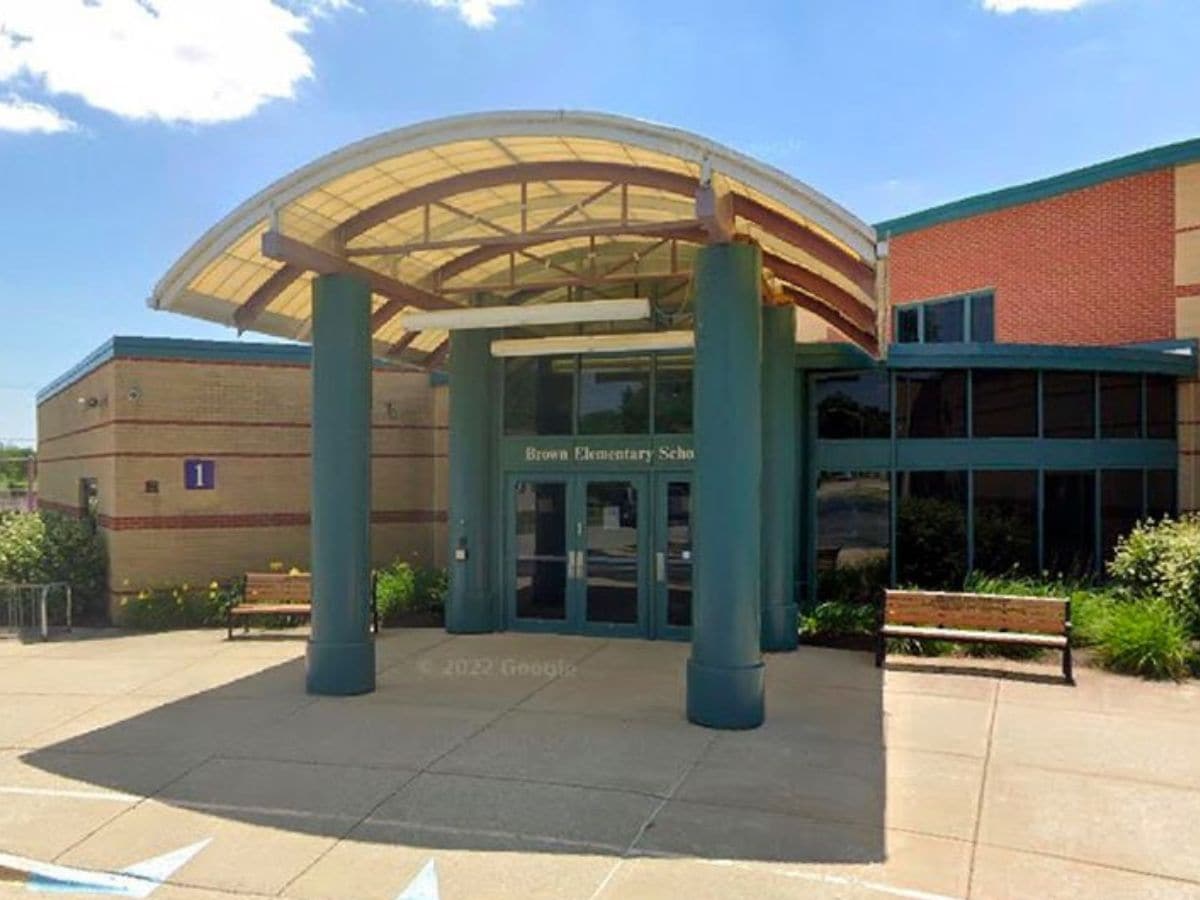 It's the incident at Brown Elementary School. (Picture: Google Maps)
5 teachers misbehaved together
Another life skills teacher, Julie Taylor, 48, handed the boy a tray and asked him to vomit, authorities said. A third life skills teacher, Debra Canippe, 63, is accused of giving the boy a spoon and asking him to vomit. After that, they forced the child to eat some of the dirt. Kristen Mitchell, 38, a life skills teaching assistant, and Megan King, 24, a behavior technician, were reportedly present during the incident.
licensed teachers
When the child has eaten a portion, he is given a paper towel to clean himself. The five teachers are accused of failing to report the incident of misconduct, while Seymour and Canippe are accused of neglecting the dependent. Police said the process of firing Seymour and Canippe has begun, while the three remaining teachers have been placed on administrative leave pending a decision from the BCSC school board.
First read latest news in America News84Media America | Read today's latest news, live updates, the most trusted America news website, News84Media America.
Tags: Ajab Gajab news, new trends, strange news
FIRST POST: April 29, 2023, 1:14 p.m. HST
,