How dangerous is caesarean section? The woman's hands and legs had to be cut off, she was often sick after having a child.
In an interview with ABC News, this woman named Christina Pacheco said that after giving birth to a child by cesarean section last October, she got such an infection that she had to have her hands and feet amputated. Christina welcomed her baby boy via an uneventful cesarean birth. After which, she was discharged from the Texas hospital. But after returning home, he experienced a fever and difficulty breathing, then vomited.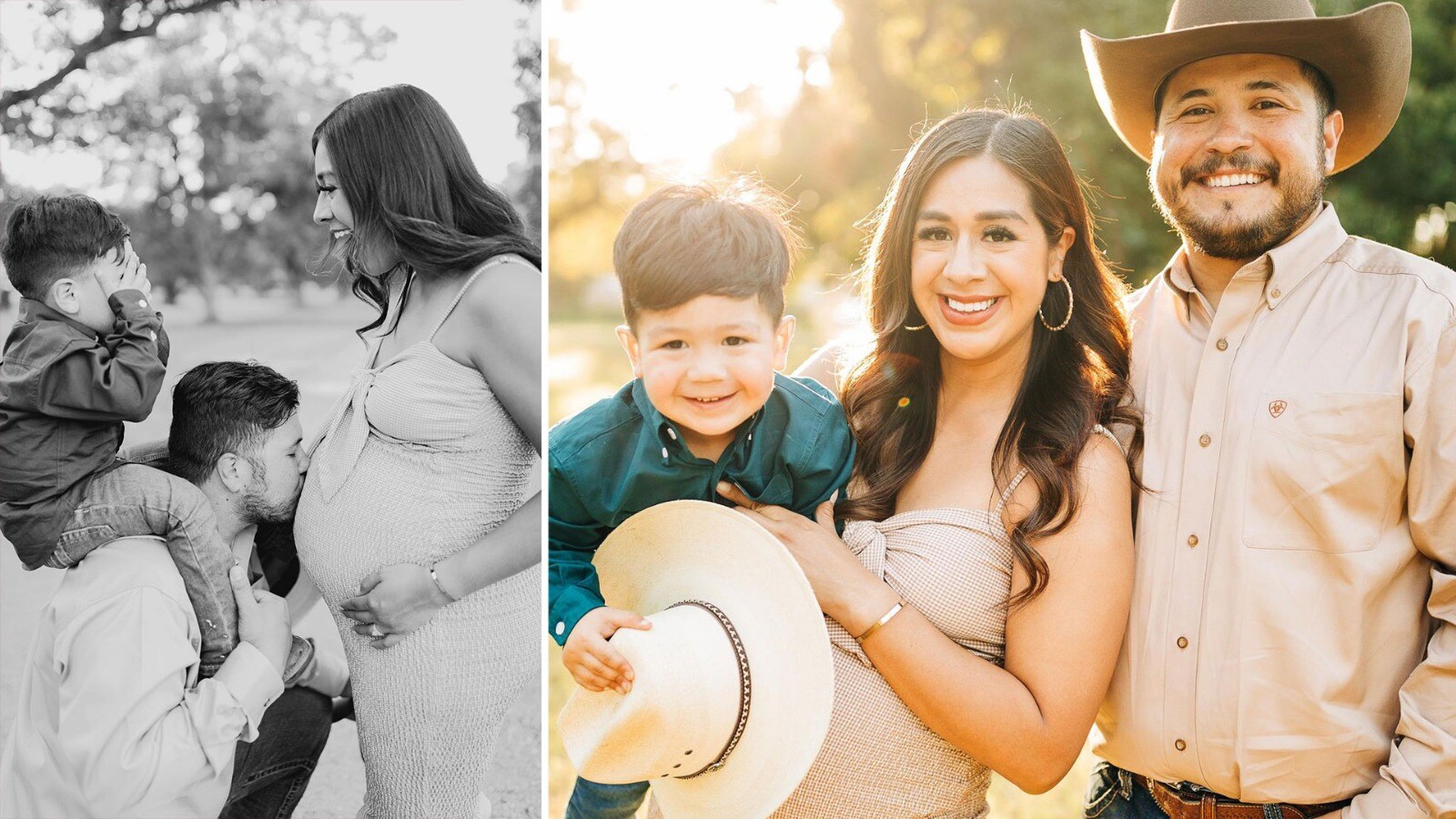 At first they thought these symptoms were recovery from a C-section. The nurse advised her to take ibuprofen. But he still felt the same. After that, she went to the doctor. From where he was immediately sent to the local emergency. From there, he was immediately airlifted to San Antonio Hospital. Where it was found that he had had septic shock. In this, the body is greatly affected by any infection.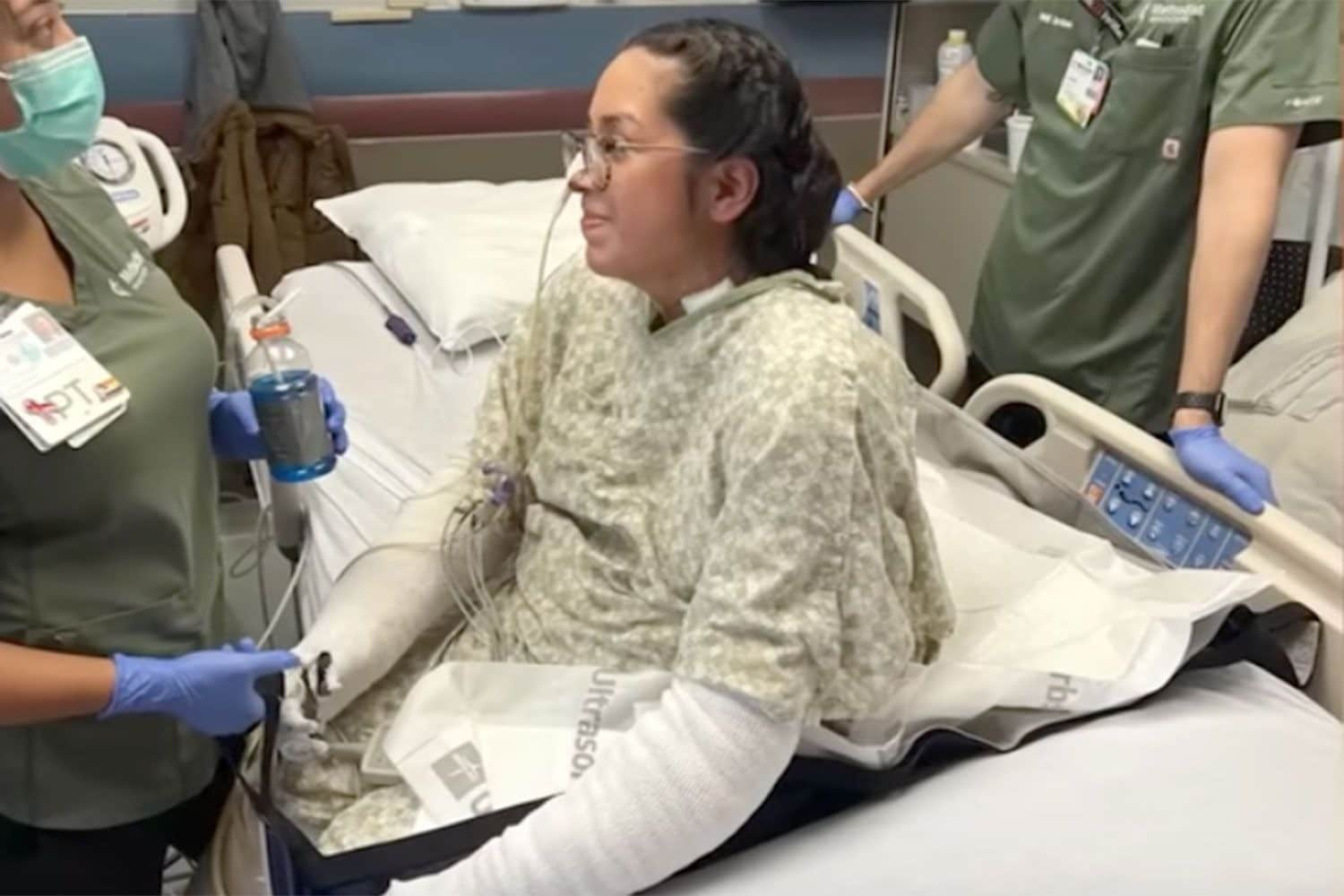 Christina told ABC I just remember I couldn't breathe and couldn't see anything. Slowly I started to pass out. I only heard my husband, please come back. Our children, I need you. I need your help here with the kids. It's the last thing I remember.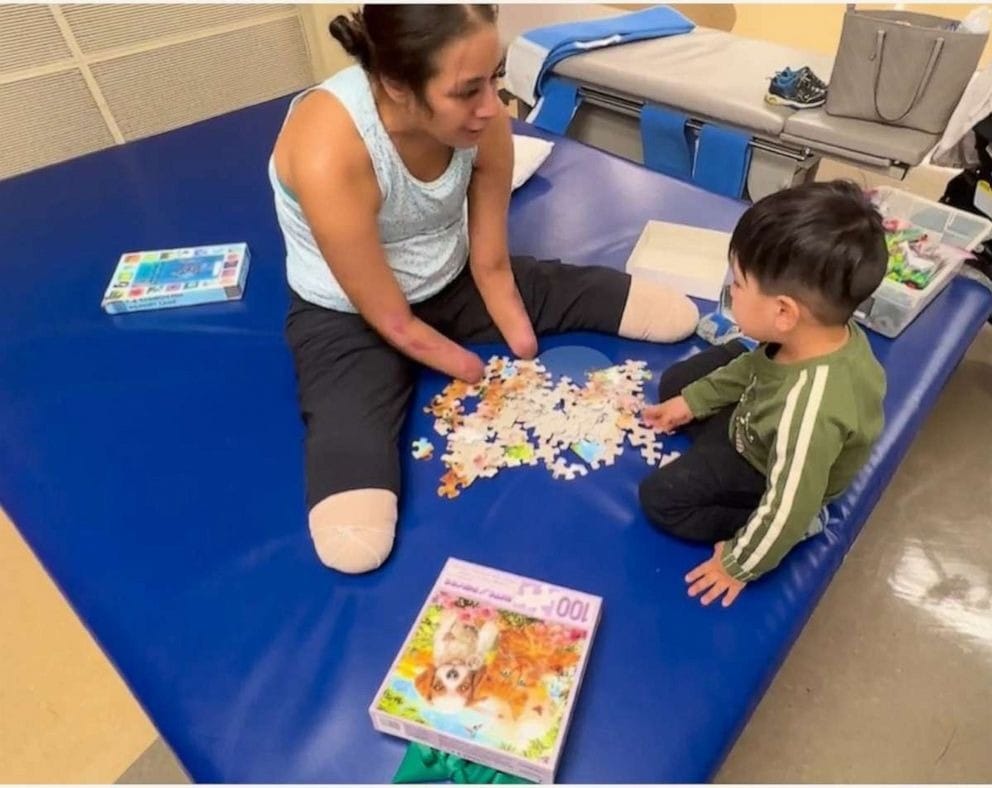 He spent two weeks in intensive care, breathing through a tube. But poor blood circulation in his hands and feet caused him so much damage that his hands and feet had to be amputated.
According to ABC News, in addition to the initial surgery to amputate her limbs, Christina revealed that she also underwent a dozen skin grafts over several weeks because the skin around her limbs was damaged. He was kept in the hospital for two months from where he was then sent to the rehabilitation center.
First read latest news in America News84Media America | Read today's latest news, live updates, the most trusted America news website, News84Media America.
Keywords: America, viral story
FIRST POST: February 26, 2023, 05:00 HST
,