India is walking on the sword line between America and Russia, how long will it be like this?
strong points
India did not come under pressure from Western countries in the Russian-Ukrainian dispute.
India maintained bilateral relations with Russia and America during this period.
India does not want to be part of any kind of polarization.
India also takes more care of bilateral relations and personal interests in international affairs. After the Russian-Ukrainian war, it was clearly shown that without being pressured by Western countries, India maintained its friendly relations with Russia and also bought crude oil from it. This is very different from India's traditional policy of non-alignment. This time, India also prioritizes personal interests in international affairs and maintains equal bilateral relations with Russia and America. At the same time, due to the presidency of the G20 countries this year, this work has become more difficult. But will India be able to maintain this delicate balance, and if so, for how long?
Change in non-alignment policy?
From the start, India tried hard not to remain part of the cold war. In the 1950s, India was part of the Non-Aligned Movement, but at the same time, it also had friendly relations with Russia. Established bilateral relations with America in many cases, but maintaining neutrality and non-alignment in international affairs, maintained the policy of staying apart. Things have changed over the past year.
important question for whom
Analyzing this situation of India, it was analyzed in a Bloomberg report, in which an attempt was made to answer similar questions while assessing the current conditions of India. But this question is much more important for Western countries as well as for America and Russia than it is for India.
Indian-American relations
After the Ukraine crisis, India continued to buy oil from Russia, and relations between India and America deteriorated. Or America is no longer India's partner. So it's not like that at all. There are many international issues on which India and America are not only of one mind, but also allies. Its main factor is China. There are many issues like India's Quad membership, bilateral trade between the two countries, which brings America and India closer together and India remains very enthusiastic about this.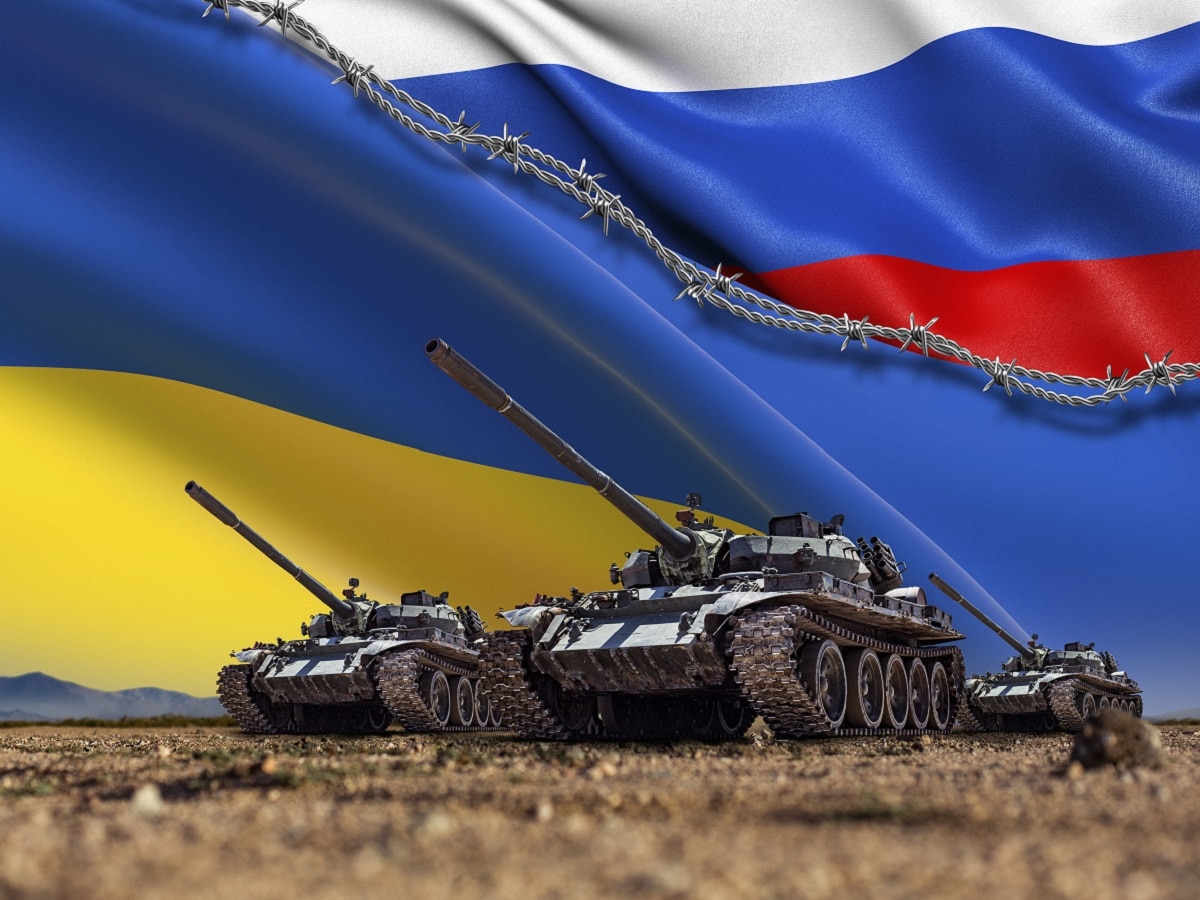 India's international position changed a lot after the Russian-Ukrainian war. (Representative photo: shutterstock)
situation with russia
India has its own type of relationship with Russia. India buys the most weapons from Russia, there is a deep cultural relationship between the two countries. Now India seems to be moving in the direction of being more dependent on Russia for the purchase of oil and arms. Yes, the purchase of weapons is definitely decreasing. Russia moved closer to India because India did not come under pressure from Western countries during the conflict with Ukraine.
Read also: How right or wrong is India to train the Taliban?
India's plight
The report says that according to a survey by Morning Consult, a US-based economic intelligence firm, where India refrains from criticizing Russia, many people in India hold NATO and the US responsible. of the Russian-Ukrainian crisis rather than Russian President Vladimir Putin. . Nevertheless, Modi understands very well the delicacy of this path. He has also repeatedly told Russia that India does not see the path of war as the right one.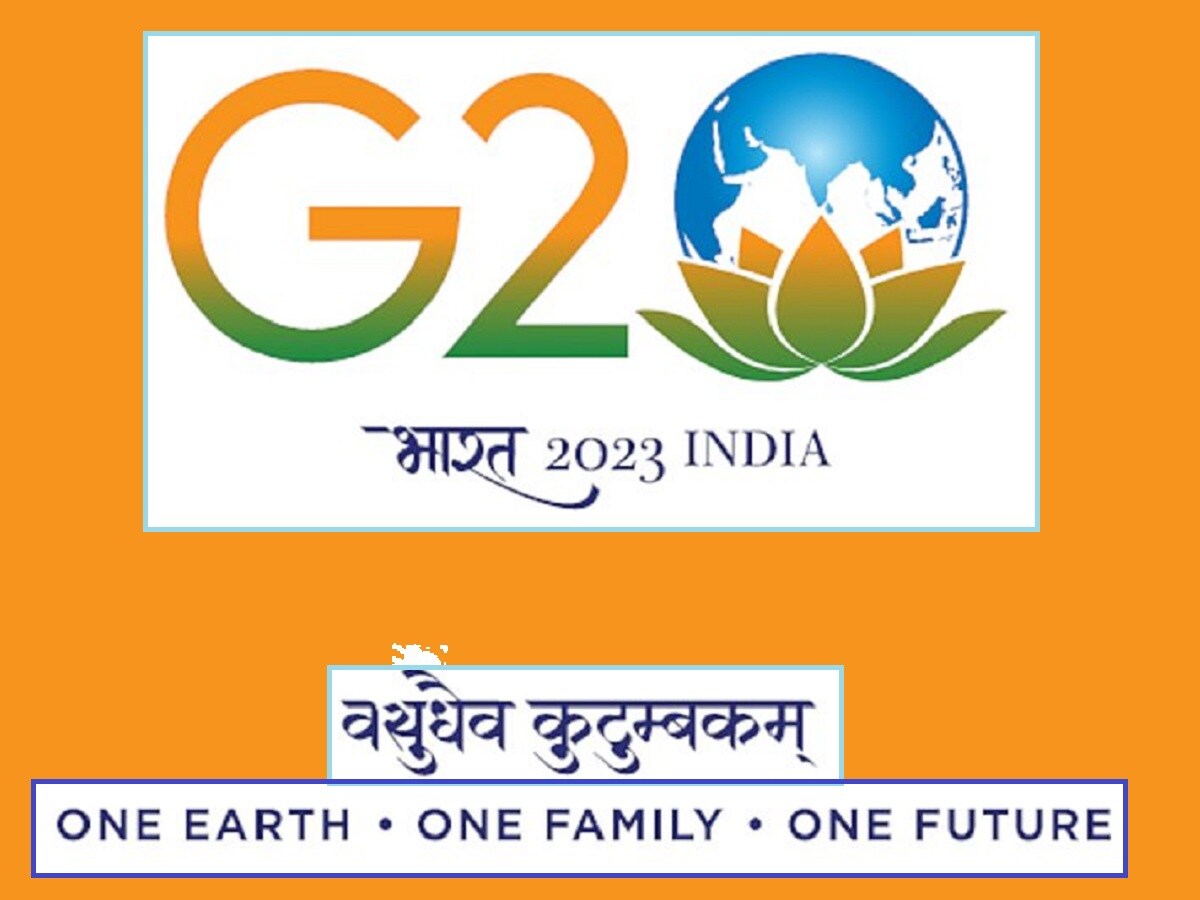 India is becoming a distinct voice on the global stage of the world. (Representative photo: Wikimedia Commons)
No effect on other countries?
As for America in the case of Russia, it is not so important for both countries. The commercial relations between the two countries are very deep and the showdown with China naturally brings them closer to Russia. America needs India more to stop China. This is why he wants to give India the status of a non-NATO military partner. And it's not even that India doesn't buy weapons from America, it's rather that purchase that is increasing.
Read also: What is China's role in the effort to restore relations between Iran and Saudi Arabia?
It was admitted in the report that the Indian government now puts its interests first, while it has relations with America and Russia, it is also becoming the voice of the global South, while it has not not yet adopted an open direction. India's vision now becomes one of exploring international contradictions and serving its interests in a multipolar world, in which bilateral relations are paramount. The same Indian policy is also visible towards Europe.
Read the latest news in America for the first time News84Media America | Read today's latest news, live updates, the most trusted America news website, News84Media America.
Tags: World
FIRST POST: March 18, 2023
,