People are renting relatives in Japan, is there a sign of a crisis?
strong points
Other relatives, including romantic partners, find themselves renting in Japan.
All this takes the form of an organized industry.
The reason for this is the growing number of single people in Japan.
It wouldn't be wrong to say that Japan is one of the weirdest countries in the world. You see such things there that you don't see anywhere in the world. People's enthusiasm for cleanliness and punctuality is surprising. Now, a new trend is observed in Japan. People take relatives on rent here, and interestingly, they do so to meet their basic land needs. Like responding to the lack of a mother or father for the child, the need for a life partner for a single person, etc., etc. It also points to many of Japan's problems.
form of industry
It's not that it's done at a very low level, occasionally or by amateurs, but the Japanese get that facility very well. On the one hand, it takes the form of an industry. People have access to catalogs for different parents. And there are also a variety of tariffs. Whether it's a companion to care for elderly parents or the elderly themselves who need support like a young son or daughter, people have all the options.
growing family problems
According to statistics from the National Institute of Population and Social Security, the situation is that by 2040 more than 40% of households in Japan will have only one person and that too will be over the age. means of marriage. Most people have old relatives in the name of the family due to which the values ​​and problems of families are increasing in the country.
decrease in population
In fact, the reason is that there are no fewer problems in Japan. Today, Japan is the country with the lowest population growth in the world and that too has turned negative. There are too many old people left. The population distribution is so uneven that people are encouraged in various ways to settle in towns and villages outside the city. People began to live often alone.
loneliness becomes a problem
There is a lot of enthusiasm for the work of the Japanese. They keep themselves very busy. In such a situation, they don't have time for their relationships especially for the family in their young age. Apart from that, aging population and negative population growth are pushing people apart. In such a situation, people try to overcome loneliness.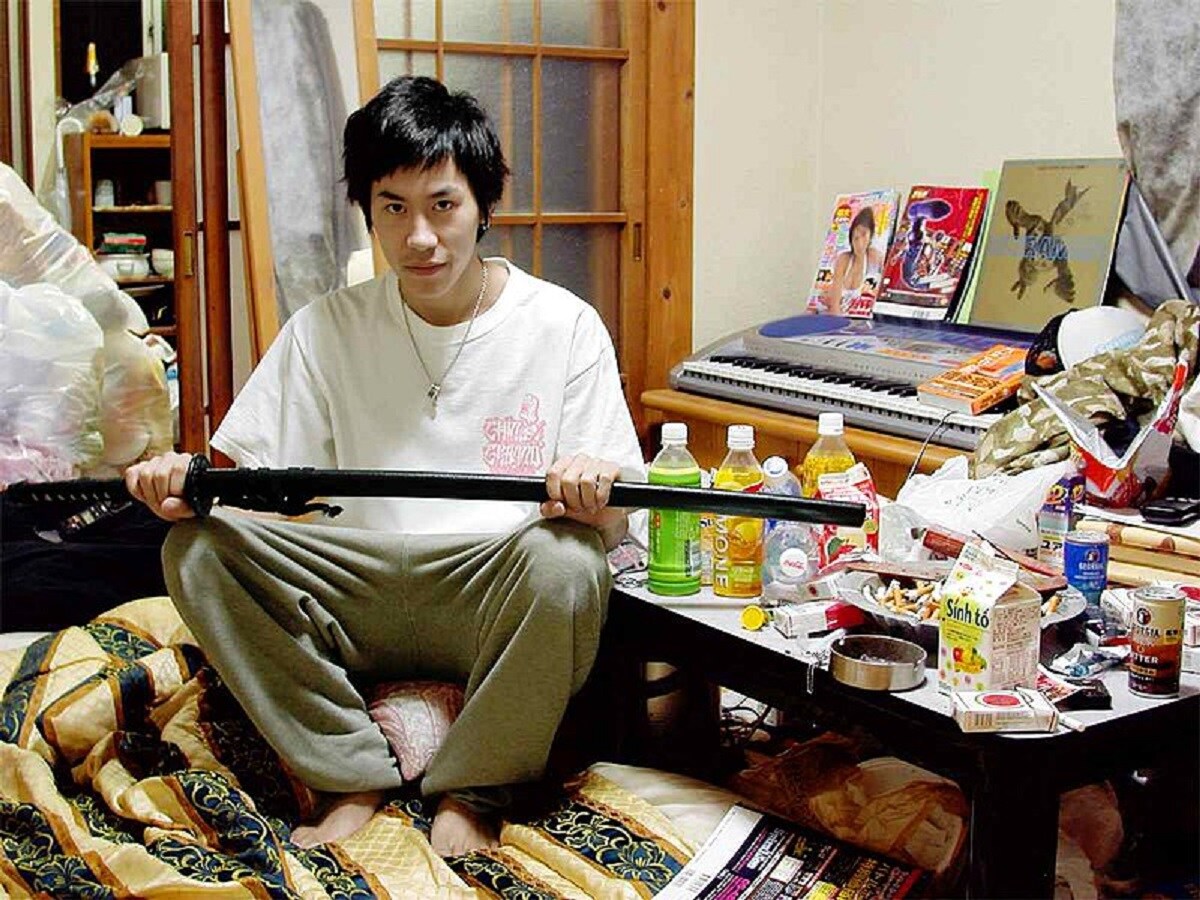 In recent years, the Japanese have preferred to live alone. (Representative photo: Wikimedia Commons)
Emotions also included in the option
The situation has become so bad that here people even rent a friend for a few hours with whom they can hang out with whom they can talk for a while. Here romantic partners are also available for rent. But you have to go there, are also available. People's likes and dislikes are catered for, and even emotional content is offered as an option.
How did it start
It started when urbanization was increasing rapidly in Japan and young people came to live alone in cities to work. It started by giving facilities to the relatives of these people and today there are many companies doing this work. Here, parents, brothers, sisters, etc. are available for hire for just a few hours for two thousand yen. In this profession too, there are more young people living alone who want to test themselves in the family environment while earning money.
,
Keywords: Japan, research, world
FIRST POST: June 04, 2023
,