'They wanted to die…wanted to meet Jesus', hundreds have starved to death after a preacher told them in Kenya
Malindi (Kenya). You will remember the Burari incident in Delhi, in which 11 people from one family committed suicide. In the police investigation, some kind of religious ritual was revealed behind this suicide, due to which everyone's life was mistakenly lost. A web series was also made on Netflix called "House of Secrets the Burari Deaths" about this incident which happened in the month of July 2018, in which it is finally revealed how 11 family members lost their lives due to their encounter with God and superstition. Was sitting washed. Today, such an incident comes from Kenya. Victor Caudo, a rights activist in Malind, told The New York Times after visiting the Shakhola Forest here (which has now become a mass murder site) that he wanted to save people from starvation, but had the desire to die and meet Jesus. In Kenya, a Christian preacher has been accused of killing hundreds of people by keeping them starving.
The death toll in an investigation into a Kenyan cult has risen to 201, as investigators found another 22 bodies buried in a coastal forest, AFP reports. Police believe most of the bodies found in the forest belong to Malindi, a town near the Indian Ocean, which was a disciple of taxi driver-turned-preacher Paul Ntheng Menkenzie. The preacher is accused of inciting people to starve so they can meet Jesus. In releasing the latest death toll, Coast Commissioner Roda Onyancha said 26 people had been arrested in the case, including Makenji, who was making sure no one broke their fast.
According to government pathologist Jonsar Oduar, after examining the corpses, it is clear that the main cause of death is starvation. Now, hundreds of people who feel their loved ones were buried in the same place the rest of the bodies were found from, have started searching for their loved ones. But why did this heinous act happen and how did one man convince so many people to die? News84Media tried to get to the bottom of this case.
forest of death
According to a New York Times report, those killed were supporters of Paul Nthang McKenzie, a televangelist (an evangelical preacher who appears daily on television and spreads his ideas among people and solicits funds). Previously, Paul was a taxi driver, who announced as a preacher that the world was going to end. And to avoid this, he preached to take shelter from evangelical Christians. The 800-acre farm that used to lead to heaven is now a gruesome crime scene, littered with shallow graves, from followers who starved themselves to death to those who were impaled by Makinje to crucify them so they can meet Jesus.
The Shakhola massacre has been called by the Kenyan media the worst incident of all time, after which the current government is in disarray because in a country that claims to be one of the most modern and stable countries in Africa , there is no government such a terrible incident has happened under our noses. The peculiarity is that many people have chosen to starve for the basic necessities of life, which raises a sensitive concern.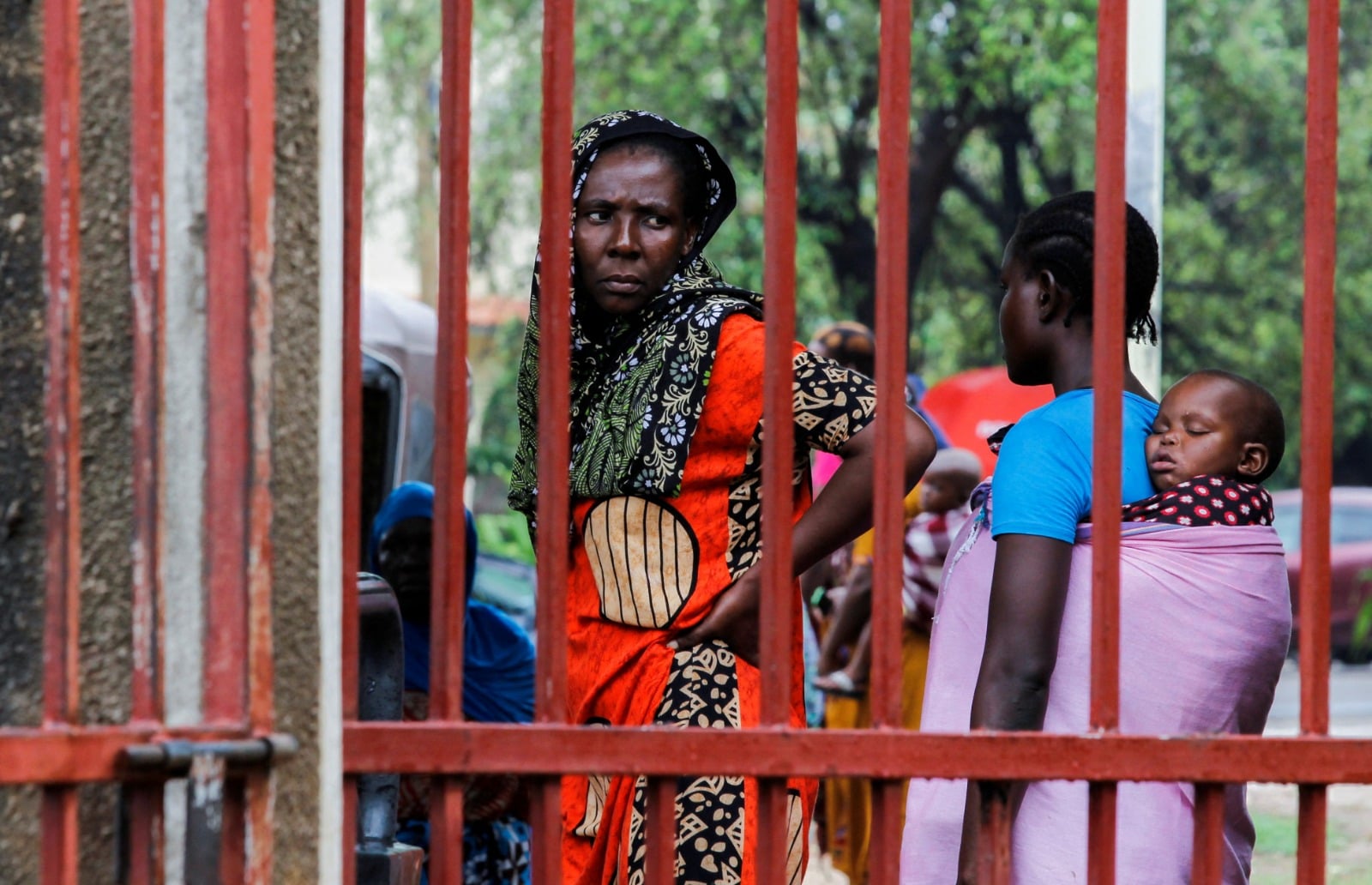 Helpless relatives of deceased church members. (News84Media)
When people were saved, they shaved their heads.
Victor Caudo, a rights activist who visited Malindi in March, was cursed as an enemy of Jesus when he tried to help these people. In the video made by him, it was told how when he went to feed a starving woman, her head was shaved by order of the sect. However, McKinsey told investigators that he never asked any follower to starve, only that he gave information about the prophesied last chapter of the New Testament about the agony of the end times. Mackinje was arrested in April and was quickly released but was rearrested a few days later. He was arrested for murder, terrorism and other criminal matters.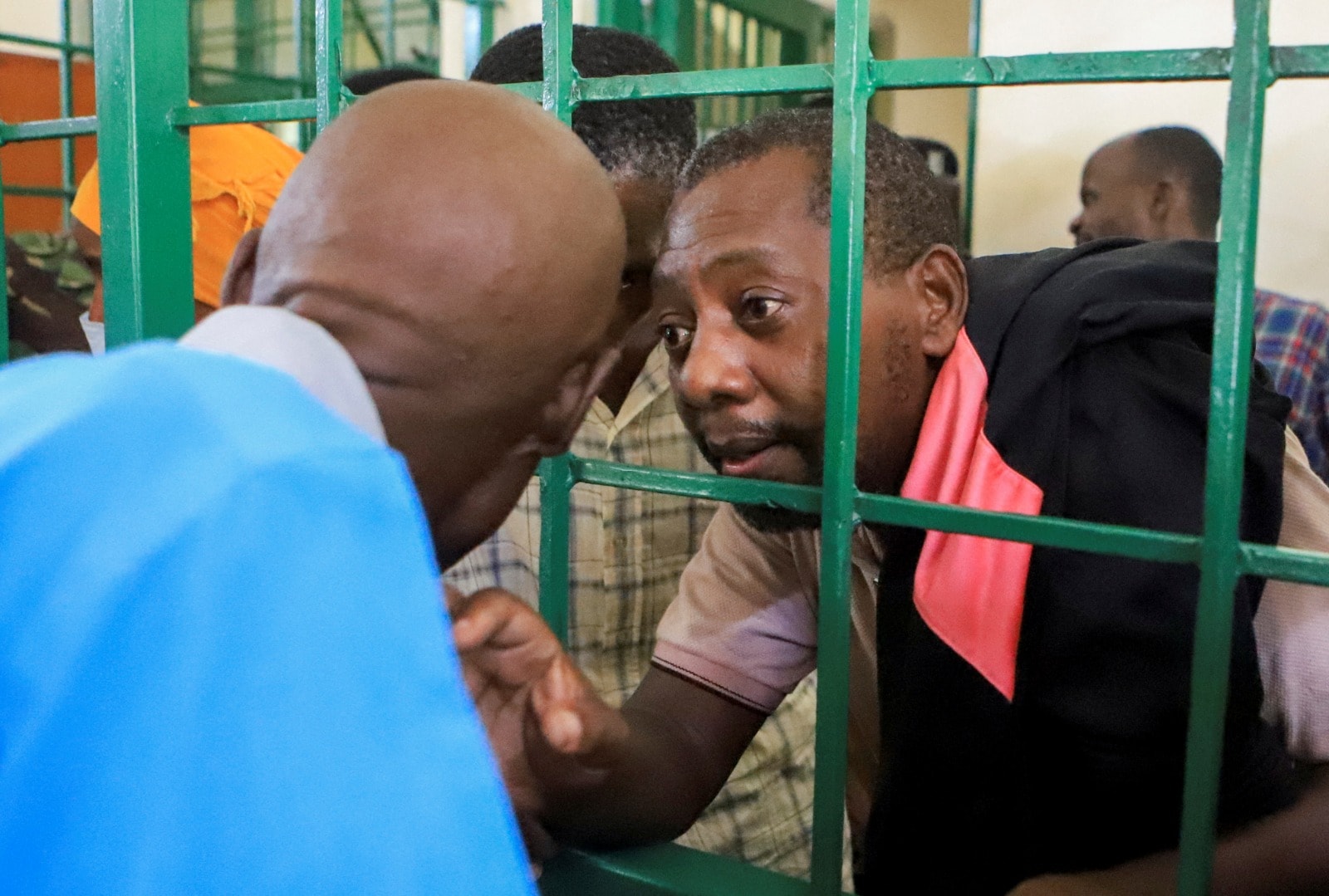 Fake pastor, 50, Paul Mackenzie responsible for more than 200 deaths in Kenya (News84Media)
"At the beginning, it was also a simple church"
According to the New York Times, taxi driver Mekinje started a TV channel in a stone yard next to a Catholic primary school in Malindi, where he started stretching his legs. Ruth Kahindi, owner of the land, after meeting Mekinje at a nearby Baptist church, invited her to preach in the house. They formed their own church called Good News International and used Kahindi's house as their headquarters.
Kahindi's daughter, Naomi, told The New York Times that at first it was a normal church. Naomi considers McKinsey a wonderful speaker who fundamentally spoke about gospel principles of salvation through the Bible and Christ. According to Ruth's daughter Kahindi, Ruth separated from Mekinje in 2008. On the other hand, Titus Katana, a peanut seller who joined Good News Church in 2015 and later became its assistant pastor, said that he was a big believer in Mekinje, but later his sermons started turning into false prophecies, mostly about the world. Before, it was towards the end.
Later his main interest was not to preach to the world but to earn money. Remembering Mekinje, Titus says he inspired his followers not to trust doctors and not send children to school until 2017. In their church, they started their own unregistered school and paying. He also claimed that he had divine power to heal people, for which he used to take money from people. Not only that, Katana said that when it comes to education and medicine, he believes sin begins from there.
It was from there that he spread far beyond the Kenyan coast, through his established Times TV channel, which broadcast his violent views across Africa via the internet. A Nigerian national who was an attendant on the flight from Kenya is also among those missing at Shakhola. Elizabeth Siombua, the sister of a starving man in the jungle, said the Mekinje TV show captivated her and her brother. He said the effect of his words had become like a habit, so we used to run home from working at the Mombasa sewing factory to listen to him.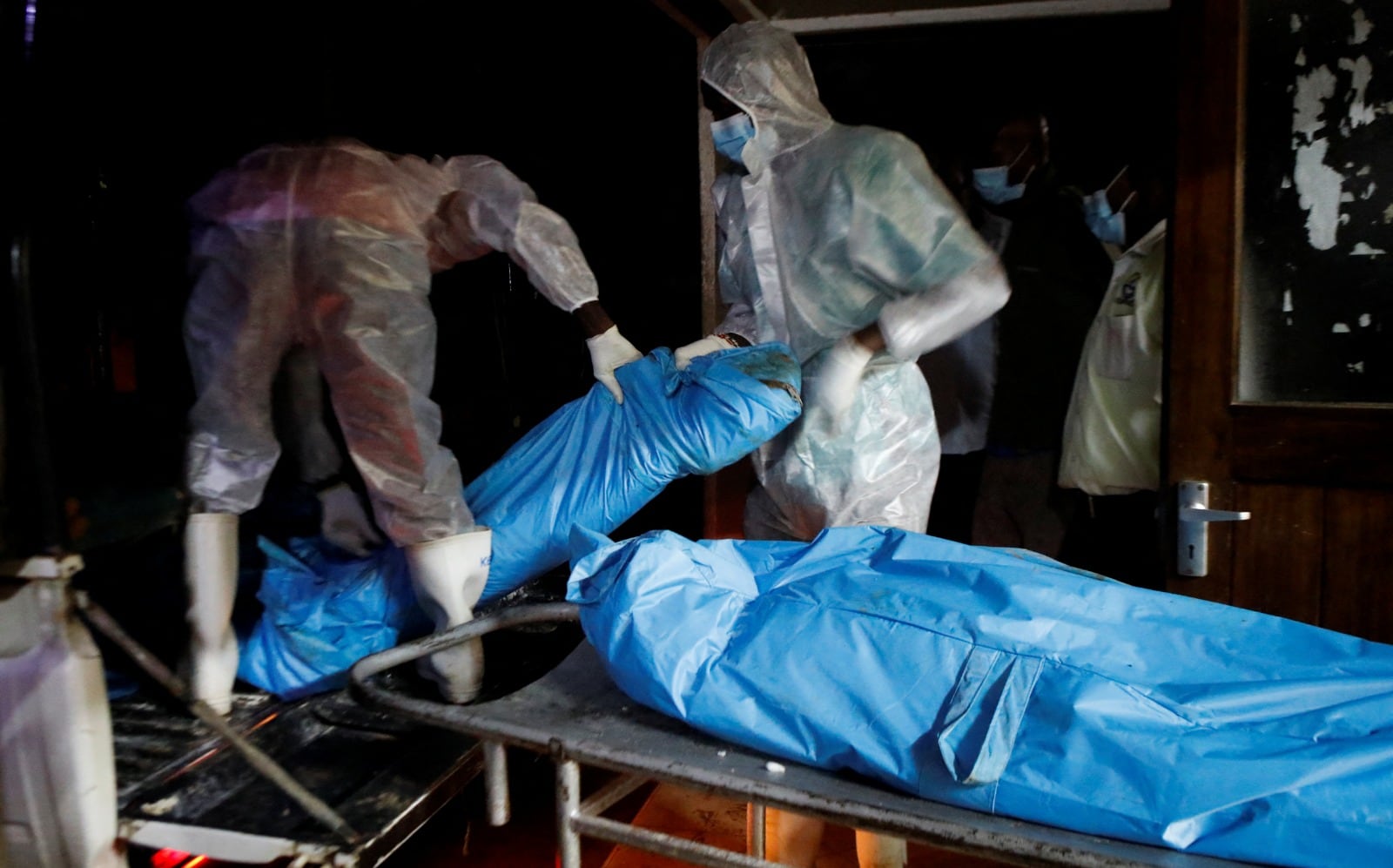 Members of the Red Cross carrying a funeral in the forests of Kenya. (News84Media)
It all happened under the noses of the government
The case has shocked Kenya and President William Ruto has set up a commission to investigate the death as well as a task force to review rules governing religious bodies.
Mackenzie, posing as Jesus, lived in a place called Galli, named after the area of ​​Palestine where Jesus spent most of his time.
read this too – Rundha Gala and Raj Kapoor song… Justice MR Shah got very emotional on retirement from Supreme Court
According to Katana, starving was a well thought out strategy, first the youngsters had to fast in the sun so that they would die quickly. The women's turn comes in March and April, after the men's. According to Caetana, Mekinje said he would live to help his followers, but would starve when his mission to unite everyone with Jesus was accomplished.
Members of the Kenya Red Cross rescue a sick man from a Christian denomination called Good News International Church. (News84Media)
Katana says he separated from them during this time and was not in Shakhola when the suicides started, but a follower told him he had filed a complaint with the police that the children were dying, but the police did nothing. At the same time, there is a lot of resentment among the people, they are very impulsive about McKenzie, while another evangelical church preacher Damaris Muteti blames the government more than McKenzie. (New York Times and AFP reports)

First read latest news in America News84Media America | Read today's latest news, live updates, the most trusted America news website, News84Media America.
Tags: Africa, death, Kenya, famine
FIRST POST: May 15, 2023, 7:01 PM HST
,