This building is Putin's "security shield", here missiles also become stories, so luxurious that even the "Raj Mahal" fails
Moscow: Russian President Vladimir Putin was a spy in real life. He worked for the Russian intelligence agency KGB before joining politics. He spent 16 years of his life in East Germany as a secret service agent for the then Soviet Union. After joining politics, his personal life is no less than a mystery. Different things keep coming out of Putin's personal life, some of them are untrue and many of them are true.
A new report has spoken of Vladimir Putin's giant ski lodge, which almost no one knows about. NavalnyLive, a YouTube channel run by supporters of Russian opposition leader Alexei Navalny, gave information about Putin's ski lodge in its new video. Alexey Navalny is currently incarcerated. According to claims made in the video, this Russian President's secret ski lodge is located by the Black Sea on the outskirts of the city of Sochi.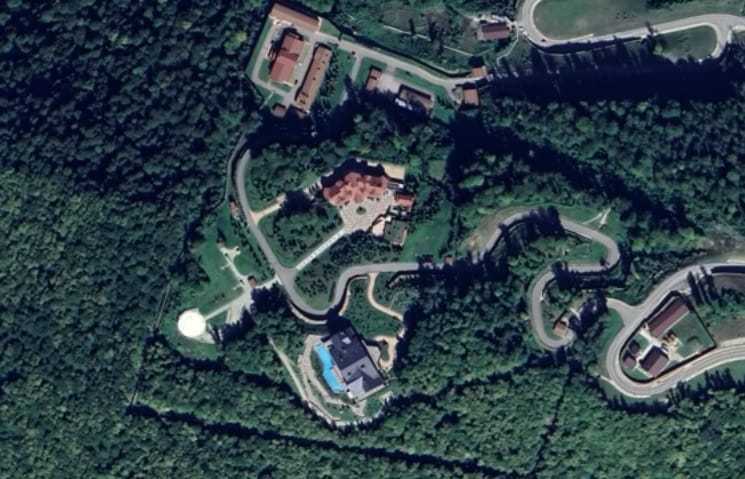 Putin's ski lodge is equipped with the Pantsir-S1 missile defense system!
According to the NavalnyLive YouTube channel report, Putin's secret ski lodge has a herbal sauna (swimming place), a pickle pantry, a cryogenic chamber. Not only that, this ski lodge is equipped with a missile defense system. In this video, many shocking claims were made about Vladimir Putin's "luxury holiday resort" near the Black Sea. It was said in the report that a property of Russian state energy company Gazprom is located some distance from the village of Krasnaya Polyana near Sochi, which is actually President Putin's secret ski lodge. This ski lodge is equipped with the Pantsir-S1 surface-to-air missile defense system.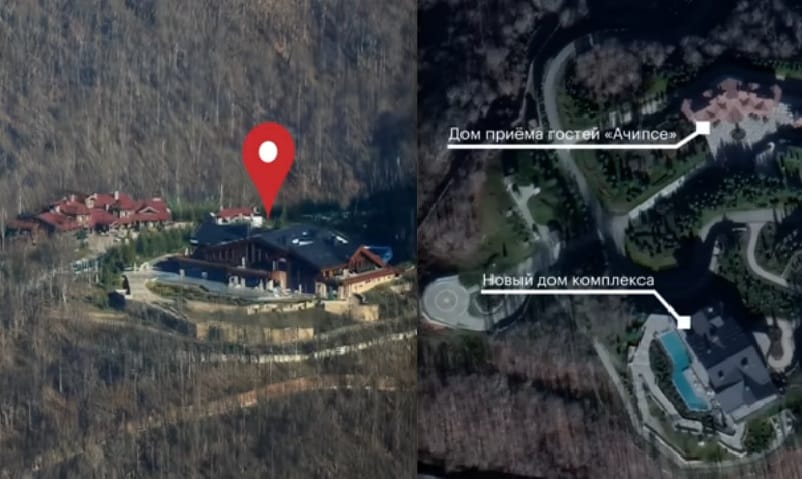 The secret complex was built during the 2014 Sochi Winter Olympics
YouTube channel NavalnyLive claims in its report that it attempted to get a glimpse inside the property using geotagging. The videos show two huge houses, guest houses for staff, a helipad and a private ski lift spread over 49 acres of what is said to be Putin's "luxury vacation resort". It was claimed in the video that this complex was only built during the 2014 Sochi Winter Olympics. Navalny supporters on a YouTube channel. It is claimed in the video that this is Putin's secret estate plan.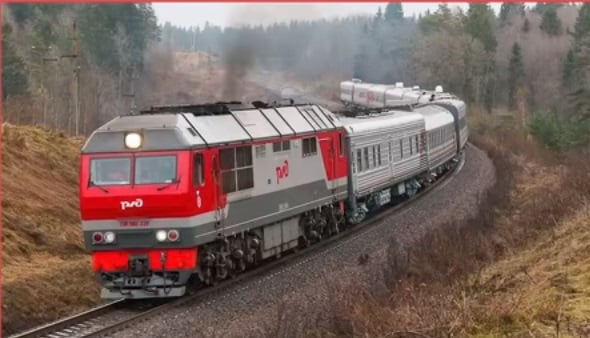 Putin uses an armored train instead of an airplane to travel!
According to the details mentioned in the video, the basement of the building also has several storage rooms and a kitchen. In addition to the Peakle Pantry, there's a large spa in the basement with a pool, steam room, and herbal sauna. The first floor of the building houses the bedrooms of Vladimir Putin's personal assistants, a large dining room and separate bedrooms for men and women. Since the war in Ukraine, there have been reports that Vladimir Putin has been worried about his safety. He has built huge nuclear bunkers and uses an armored train to travel instead of the official presidential plane. Ukrainian President Volodymyr Zelensky has repeatedly said that his own people living around Putin will one day kill him.
Read the latest news in America for the first time News84Media America | Read today's latest news, live updates, the most trusted America news website, News84Media America.
Keywords: Russia, Russian News, Vladimir Poutine
FIRST POST: April 05, 2023, 1:23 p.m. IST
,