Why there is a shortage of candidates for local elections in Japan
strong points
Elections could not be held in 40% of local election seats in Japan.
For this, the people there especially the young people showed no interest in the candidacy.
The reason for this is attributed to declining population and aging population.
The Election Commission in India encourages people to vote so that democracy can be active. But a unique problem has come to the fore in Japan. Local elections were held in 1,000 districts, among which elections could not be held in 40% of the areas because no candidate was found there to contest the elections. The Japanese government encouraged the people to participate in the elections, but all the government's efforts failed due to the declining population and increasing number of elderly people. This very strange case of this kind of problem is observed in a democracy.
Where are the elections
With these elections, voters were to elect governors in nine regions, mayors in six major cities and assembly members in seven of the 41 regions of 17 major cities. The government of Japan has made special efforts throughout the country to encourage people to participate as candidates in local assembly elections, but the government's earnest efforts have not been successful.
two main reasons
The main reason for this is said to be Japan's shrinking population and aging society, due to which positive results could not be achieved. According to the media, the local elections were integrated into the assembly elections of 375 towns and villages in 2019 itself. Then in 93 there was no competition of any kind and the number of non-election seats reached a record 23.3%.
population problem
Japan is facing many serious population-related issues these days. If effective measures are not taken, the situation there becomes like never before now and if this situation continues, one day this country will disappear. This type of warning was recently issued by Japanese Prime Minister Fumio Kishida and his senior adviser.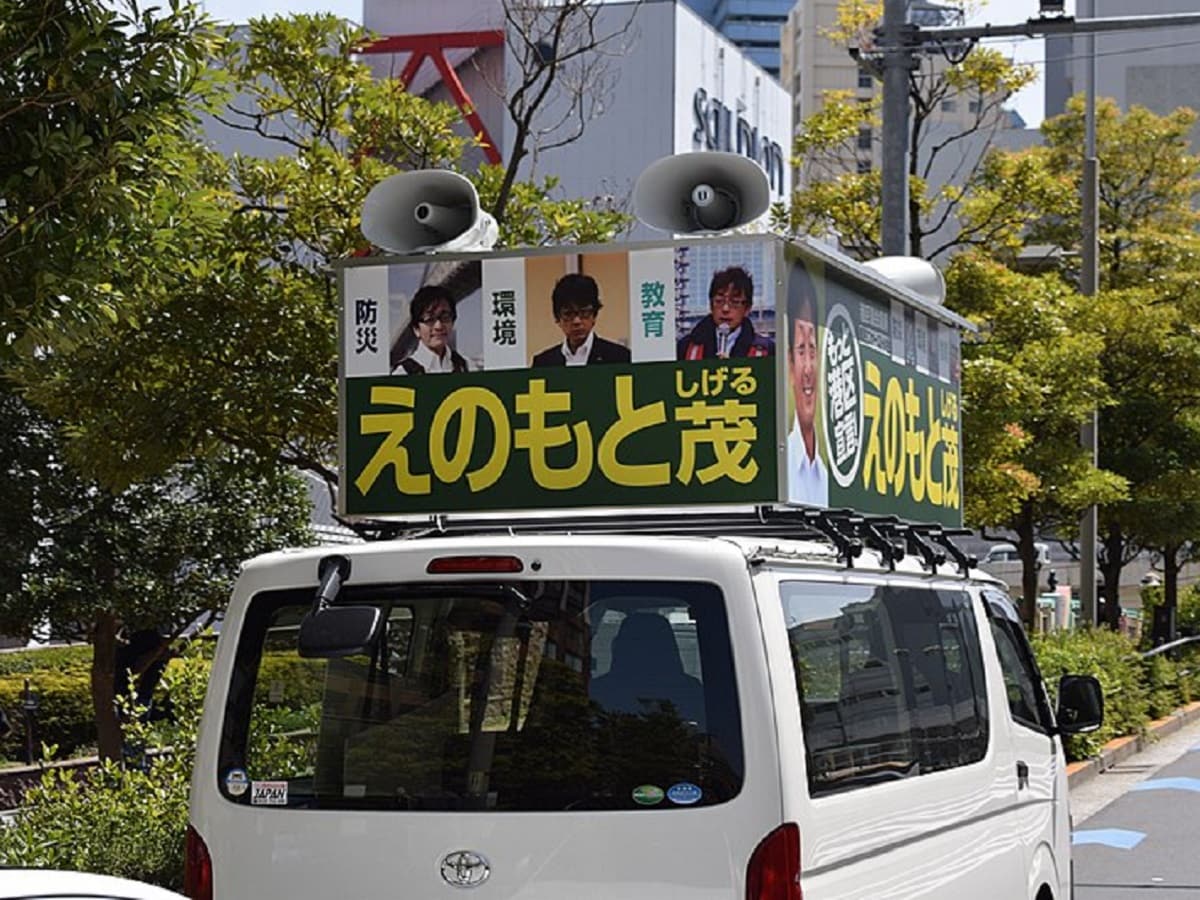 This type of problem also showed up during the Japanese elections last time, and is now taking on a more serious form. (Representative photo: Wikimedia Commons)
the country will disappear
In January this year, Kishida attempted to draw attention to the country's serious population problem. His colleague Masaka Mori said in an interview with Bloomberg that if this continues, the country will disappear. In February itself, Japan announced that the number of children born there had reached an all-time high.
Read also: World Health Day 2023: why health is a challenge for everyone even after 75
Low fertility rate and aging population
Japan has the lowest fertility rate in the world which is 1.3. This is a much lower rate than the 2.1 rate needed to maintain a standard stable population. On the other hand, according to 2014 data, 38% of Japan's population was 60 years old, 25.9% were people over 65, which increased to 29.1% by 2022.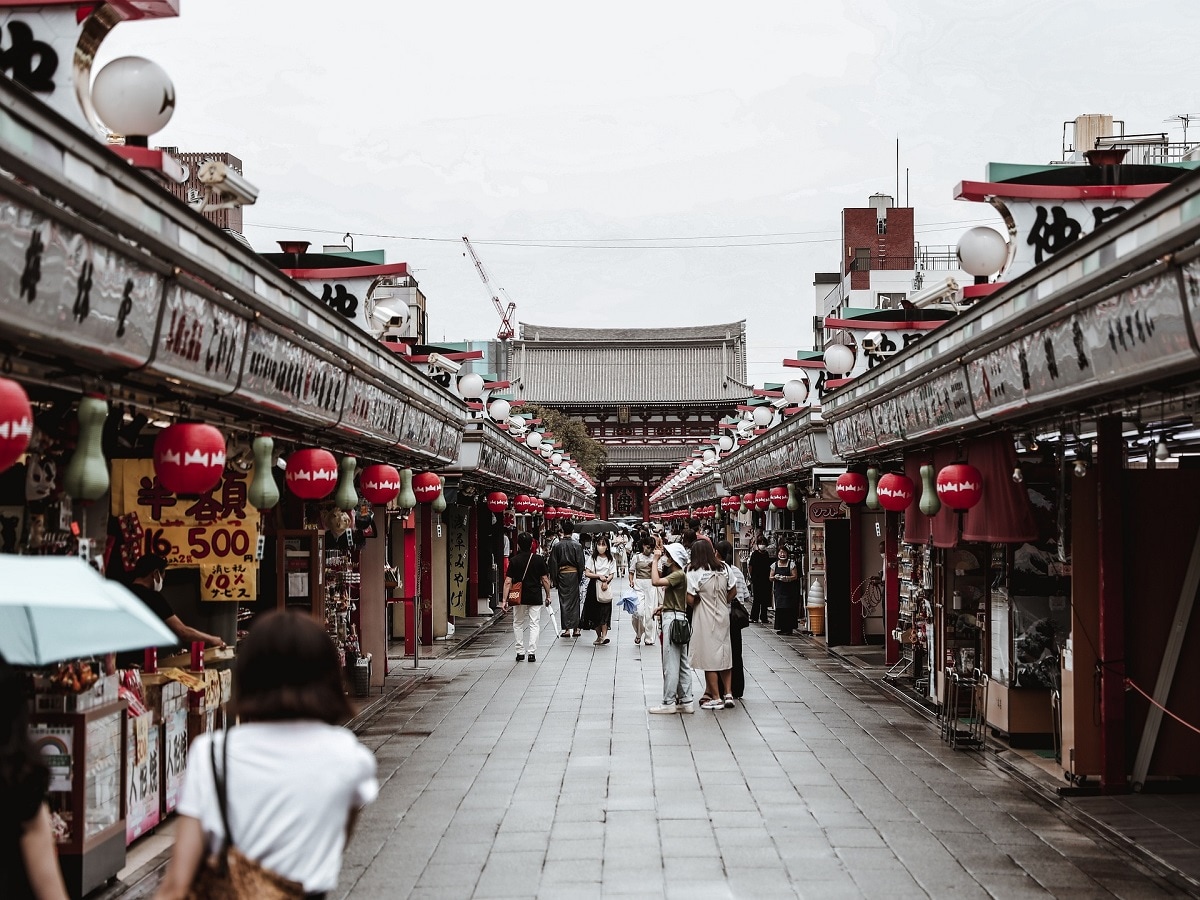 The lack of population in Japan becomes a matter of great concern. (Representative photo: Pixabay)
Lack of youth and less interest
Seen from this angle, youth in Japan is rapidly shrinking and this decline will continue to grow. The effect of this problem is that young people are not only fewer in number, but they are also less interested in running for office. Local politics also does not appeal to ordinary people, because of which it becomes very difficult to involve young people in it, the result of which is in the lead.
Read also: World Autism Awareness Day 2023: Why is changing the discourse on autism important?
The lack of population in Japan is already a matter of concern. Apart from this, there have been more people in cities, due to which the reduction in rural population is also a concern separately. The Japanese government itself is taking steps to encourage people to settle outside the city. It is believed that the decrease in population will create many problems in the future. There is a similar atmosphere of concern in China, which abolished China's one-child family policy some time ago and is now encouraged to expand the family there.
Read the latest news in America for the first time News84Media America | Read today's latest news, live updates, the most trusted America news website, News84Media America.
Keywords: election, Japanese, population, research, world
FIRST POST: 09 April 2023, 15:53 ​​IST
,